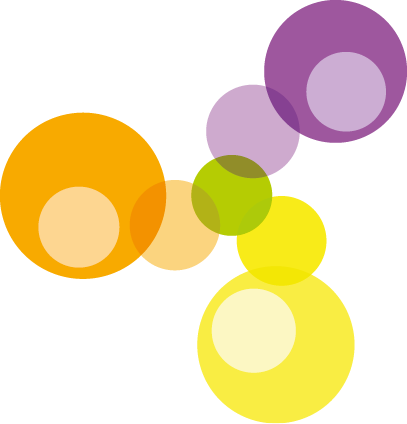 The event, which will be held in the city of Madrid in February 2017, aims to spread the values of these ingredients to the food and beverage industries, dietetics, cosmetics and pharmaceuticals.
NUTRACEUTICALS Europe aims to become a platform for the promotion of a sector that has grown over 15% in recent years and will keep its projections in future years.
The event has the strategic support of the recognized Spanish Association of manufacturers and marketers of additives and food supplements (AFCA) .
Lock your Calendar
The venue of Feria de Madrid will host, for the first time, on 22 and 23 February 2017, the NUTRACEUTICALS Europe Celebration.
The event aims to become the ideal platform to disseminate the values of the functional ingredients and novel ingredients, as well as their contribution to food and drinks, dietetics, pharmaceutical and cosmetics industries.
The exhibition will generate a huge boost to the commercial products promotion, and will became a centre for discussion on trends and innovation, which will allow participants to establish and strengthen relationships with leading professionals in the sector.
Institutional Support
NUTRACEUTICALS Europe has the strategic support of AFCA, Spanish non-profit business association, which represents more than 120 manufacturers and marketers of additives and dietetic supplements.
The Association will play an important role in the event, ensuring that Nutraceuticals meets the needs of the sector, as well as supervising the scientific content of the different activities and conferences.
International Projection
The event aims to become, in the medium term, a sectoral international referent. To this objective, the organizers will design a hosted buyer program to boost their international character, bringing to Madrid the most important professionals in our continent.
High level Scientific Content
Result of AFCA advice, NUTRACEUTICALS Europe will feature front-line Technical Conferences, where some of the most relevant speakers at the moment will participate.
The scientific content will bring the latest International trends to professionals who participate in the event.
www.nutraceuticalseurope.com