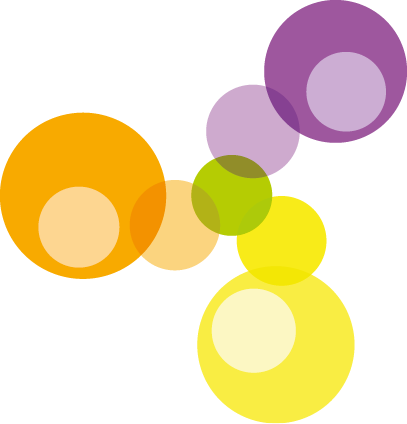 The event, which has the support of the most relevant institutions of the sector, will define the structure and content of its Scientific Congress in the hands of highly relevant professionals.
Total institucional support
NUTRACEUTICALS Europe prepares the first meeting of its Advisory Committee to be held the last week of May, with a share of utmost importance.
The sector's response to the proposal of AUDE BUSINESS EVENTS, company organizer of the event, has been unanimous in both institutions, such as Technology Platforms and Sectoral Associations have supported the initiative joining the working group composed in the Advisory Committee.
On the one hand, the members that represent public Institutions and public organisms are: Ministery of Health, Social Services and Equality, who will be present through AECOSAN- Spanish Agency of Consumer Affairs, Food Safety and Nutrition. The Ministry of Economy, which will participate through the General Directorate for Innovation and Competitiveness and finally, the Ministry of Agriculture, Food and Environment, which will be present through the General directorate of the Food Industry.
Nutraceuticals Europe also has an explicit support of different technology platforms related to nutraceutical ingredients as, Technology Platform Food for Life, sponsored by FIAB- Food and Beverage federation, Technology Platform for Innovative Medicines, driven by FARMAINDUSTRIA and finally, the Technology Platform of Spanish Wine.
As regards the Business support, included the participation of AFCA- Association of Manufacturers and Distributors of Food Additives, which holds the Presidency figure of the Advisory Committee in Mr. Andrés Gavilán, and the presence of AFEPADI- Associations of Dietitian companies and Food Supplements.
Scientific congress
The event organizers have provided the Advisory Committee with the goal of making that the scientific content of the event matches the maximum to the sector's needs and for being the perfect complement for the commercial dynamic of the exhibition area.
At the first meeting of the Advisory Committee, the structure of the congress will be defined, as the main lines of contents, which will address in a completely transversal way all the development areas of nutraceutical ingredients, from the functional ingredients for the food industry, to nutraceutical ingredients for Pharmaceutical, trough cosmetics.
Premium substances
The Advisory Committee will also discuss at its constituent meeting the selection criteria of the innovative substances that are likely to have a presence in the Premium Substances space. This space will be specially created to make known the last generation that will be presented in the event.
The participation in the Premium Substance space, will be the ideal pathway to boost promotion of the most innovative ingredients, but will require a validation of the Advisory Committee, that will base its decision on rigorous objective criteria.
www.nutraceuticalseurope.com