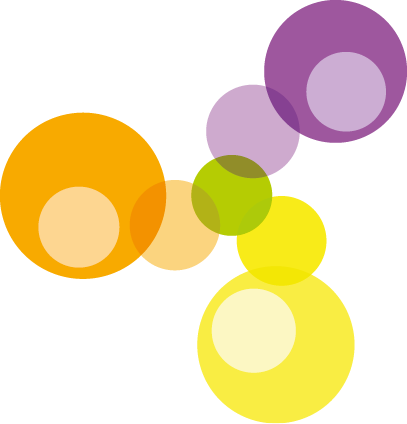 The Malaysian Dietary Supplement Association – MDSA, which brings together companies related to food supplementation operating in Malaysia, and DETIC – The Belgium and Luxemburg Association of manufacturers and distributors of cosmetic products, joined the project Nutraceuticals Europe. Both will actively collaborate in the promotion of the event
Nutraceuticals Europe, which will be held on 22nd and 23rd February 2017 in Madrid (Spain), will be the reference event for the industry of the functional ingredients in the South of Europe next year.
The industry continues to reinforce its support to Nutraceuticals Europe
The new support of the different associations, on different sectors, confirms the opportunities that the event will open for new business and trading. The cooperation also will help to reinforce the international promotion of the event in Asia and Central Europe.
In addition to all the federations and national associations that are supporting Nutraceuticals Europe, from food & beverage sectors, dietary products, and pharmaceutical industry, are incorporated now, two important partnerships.
On one hand, the Malaysian Dietary Supplement Association-MDSA, that is the entity that brings together the most important companies of the world, related to the food supplementation, that operate in Malaysia.  The collaboration will allow Nutraceuticals Europe to have an important promotion that will facilitate to attract professionals from Asia.
On the other hand, the agreement established with DETIC – Belgium and Luxemburg Association of manufacturers and distributors of products cosmetics, opens the event to the cosmetics European sector, area that has an attractive potential for the business development of the functional ingredients.
Summit & Expo
Nutraceuticals Europe is consolidating its model of event, reinforcing the training component and promoting opportunities for commercial development through knowledge.
The different scheduled sessions will combine scientific analysis with innovation and product development, as well as being a good platform for the presentation of products.
Among the different activities we highlight the following.
Nutraceuticals Europe Congress is the meeting point for the academic debate on the functional ingredients and its scientific aspect. 
NTC Next is the platform that will release the most important progress made by the leading companies of the sector, in terms of R+D+i.
Seminar Theater is the space with more commercial orientation, where the participating companies will present their latest releases, detailing its features and the benefits they bring to the different types of nutraceuticals products.
Premium Substances is the exhibition area for the functional ingredients of last generation, those which have been an important step forward in the development of products and that have marked or will mark soon the future of the nutraceutical products.