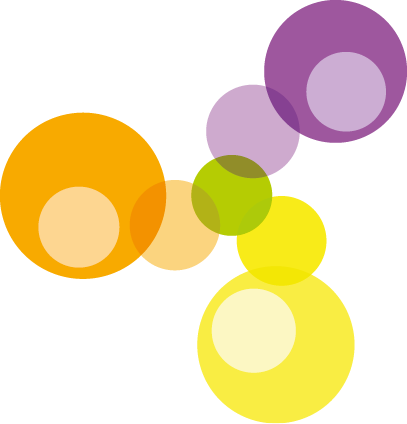 The Federation of European Specialty Food Ingredients Industries (ELC) brings together the European associations of the sector, as well as leading companies from the food ingredients industry.
The Federation combines credible science and trusted experts to provide cutting edge information to the public and policy makers about the many health and functional benefits relating to specialty food ingredients. 
At the forefront of this dynamic industry for more than 30 years, the ELC is dedicated to creating a positive EU regulatory environment to help foster innovation.
ELC is an international non-profit organization that was founded in 1983. Its Board spearheads three committees – Communications, Food Improvement Agents, and Nutrition. These oversee several active working groups, each with dedicated members focusing on topics including Health Claims, GMOs, Re-evaluation of Food Additives, Labelling, Trade, Processing Aids and Nanotechnology.
Strong cooperation looking for boosting the functional ingredients sector
The alliance between The Federation of European Specialty Food Ingredients Industries (ELC) and Nutraceuticals Europe has as main objective to boost the functional ingredients sector.
The cooperation will be focus on two aspect. Promoting the event through the ELC networks at international level and, participating at the Nutraceuticals Europe Summit. 
Mrs. Maryse HERVE, Secretary General of ELC, will represent the Federation at the round table, "Nutraceuticals and Food Law", taking the advantage of the deep knowledge of the Federation in European regulations.
The relationship with the event, for sure will help the organizers to increase its notoriety within the nutraceuticals professional community, giving added value to all the attendees of the congress.
Summit & Expo
Nutraceuticals Europe, will be the reference event for the industry of the functional ingredients in the South of Europe next year.
The combination of high level conferences, together with a very dynamic exhibition and networking areas will ensure a very profitable experience for all the participants, both suppliers and their clients.