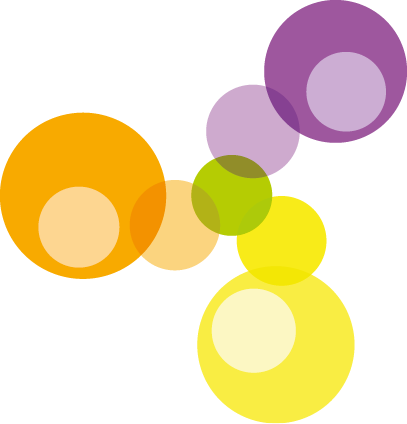 The event, to be held on 22nd and 23rd of February 2017 in Madrid, reinforces its network of institutional supports in two segments of great development for functional ingredients.
The promotion of Nutraceuticals Europe already involves more than twenty institutions, both national and international in the food and beverage, cosmetics and pharmaceutical industries.
STANPA
Stanpa, is the National Association of Perfumery and Cosmetics. Founded in 1952, it currently integrates more than 400 entities that manufacture and distribute perfumes, cosmetics and personal care products in Spain. Associated companies represent more than 90% of the sector in our country.
Stanpa's main purpose is to help its associates achieve their goals by fostering the development of a competitive and sustainable industry that offers quality products and is committed to consumers and the advancement of society.
Stanpa assumes the institutional representation of the sector and offers to its members information and services of a technical, legal, labor, training and supporting character to the internationalization.
ESSNA
ESSNA is the European Association of Sports Nutrition Specialists. Created in 2003 with the aim of campaigning for appropriate European legislation on sports nutrition products, it is today a recognized and respected organization, both by legislators and the mainstream media, being considered the voice of the sector in Europe
ESSNA's mission is to ensure the development of an appropriate and balanced regulatory framework for the marketing of sports nutrition products, informing its members about legislative developments and providing them with regulatory advice.
ESSNA also supports independent scientific research on sports nutrition and on issues related to the quality and safety of these products.
Nutraceuticals Europe, everyone's event
The incorporation of STANPA and ESSNA, two Associations of recognized prestige in the fields of cosmetics and European sports nutrition, confirm the high interest that the industry has for the use of functional ingredients in the development of nutraceutical products.
The goal defined by the organizers of convening a cross-cutting event for the food, beverage, cosmetics and pharmaceutical industries is on the way to becoming a reality, once more than twenty national and international institutions have shown their explicit support for the project.
The nearly seventy suppliers of functional ingredients and novel ingredients that will meet at the fairgrounds of Feria de Madrid will have the opportunity to interact with professionals from different profiles and sectors, which will undoubtedly facilitate the transfer of knowledge, as well as a great promotion of the commercial development of the participating companies.