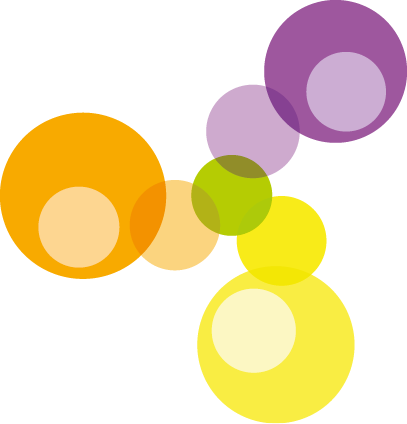 The event dedicated to functional ingredients and novel ingredients, renews its institutional supports and proposes a new edition that will reinforce its international projection.
The combination of the main values contributed by the event, the innovation and the business, will be the axes of the promotional campaign.
Excellent debut 
Nutraceuticals Europe held its first edition last February attracting around 2,000 professionals from more than 25 countries to the city of Madrid.
The event, which combines the commercial exhibition with the holding of a scientific congress and several monographic conferences related to the functional ingredients, surprised all the participants, both for the high interest of its formative content, as for the generation of business derived from the Great capacity of decision of the professionals who visited the event.
The generalized satisfaction of congressmen, visitors and exhibitors, is the endorsement of the second call, which will be held on 14 and 15 February 2018.
Renewed Institutional Support
The participation in the project of the main associations of the sector, both national and international, has been confirmed again and the about 25 institutions present in the first edition will be expanded with the international projection that will have the contest in its second call.
The participation of different partners, whether institutional, technological or business in the development of the event, facilitates the organizers to be able to adapt to the real needs of the market, based on the contributions of the most important associations in the sector.
NUTRACEUTICALS Europe has once again the strategic support of AFCA, a non-profit business association, which brings together over 120 manufacturers and marketers of food additives and supplements, which will continue to play a relevant role in determining the scientific content.
Solid Values
The second edition of Nutraceuticals Europe will reinforce two of its differential values. On the one hand, the imposition of innovation through the training content in the different spaces designed for the transmission of knowledge; The Scientific Congress, the NTC Next conferences, or the Seminar Theater.
And on the other hand, business generation, engine of business growth and essential factor for the development of the functional ingredient ingredients and novel ingredients.
Both values will be highlighted in the promotion campaign of the second edition of the contest, with the aim of reinforcing its position and its vocation of service to the sector.