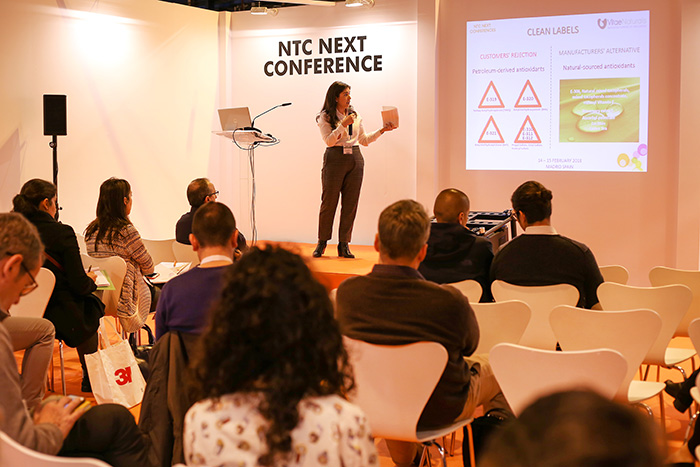 The latest advances in research, with the most innovative companies.
Nutraceuticals Europe, under the motto "Innovation & Business", makes a clear commitment to research in thie sector, highlighting NTC Next Conferences, a space where professionals from different fields develop the latest research by the companies present at the event.
NTC Next Conferences takes place the two days of the event and is part of the Summit, with the Congress, reinforcing the importance and value of these conferences for the sector.
These lectures are 100% scientific content.
In this way, Nutraceuticals Europe has established itself as a professional meeting point for the functional ingredients and novel ingredients industry, becoming an international platform where to expose the latest advances in the sector.
Through NTC Next Conferences the entire value of chain will be in contact, starting with the innovation of leading companies and reaching out to those responsible for the development of nutraceutical products.