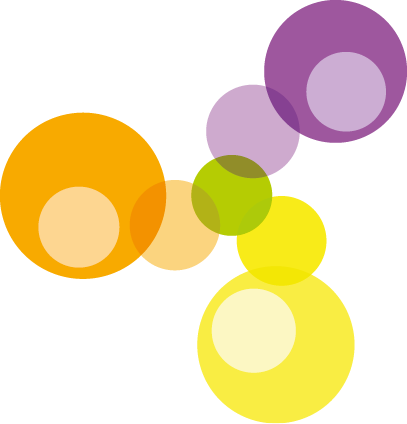 Ninety-two companies, fifty speakers, more than twenty-five institutions and the support of the Ministries of Industry, Economy and Competitiveness; Health, Social Services and Equality; Agriculture, Fisheries, Food and Environment, define a unique event.  
The second edition expects to gather more than 3000 professionals from all over Europe. 
The event, which combines the commercial exhibition with the holding of a scientific congress and several monographic conferences related to the functional ingredients, both for the high interest of its formative content, as for the generation of business.
The second edition of Nutraceuticals Europe will reinforce two of its differential values. On the one hand, the imposition of innovation through the training content in the different spaces designed for the transmission of knowledge; The Scientific Congress, the NTC Next conferences, or the Seminar Theater. 
And on the other hand, business generation, engine of business growth and essential factor for the development of the functional ingredient ingredients and novel ingredients. 
HIGH LEVEL OF SCIENTIFIC CONTENT 
More than 50 lectures, conferences and presentations will be presented in the South of Europe exclusively dedicated to the functional ingredients and novel ingredients sector. 
With the participation of leading speakers, both nationally and internationally, Nutraceuticals Europe will present the latest scientific research, as well as the latest advances in R & D & I of the most relevant companies in the sector in the international field. 
The structure of the contest combines the holding of a scientific conference with presentations, open, by the researchers of the participating companies, in the spaces NTC Next and Seminar Theater. 
TOTAL INSTITUTIONAL SUPPORT 
Twenty-five institutions, representing supply and demand, from eight countries, have given their explicit support to the event, cooperating in the promotion, as well as defining, together with the organizers, the educational content of the event. 
It is also worth to mention the support that Nutraceuticals Europe receives from three Ministries of the Spanish Government; Industry, Economy and Competitiveness / Health, Social Services and Equality / Agriculture, Fishing, Food and Environment, configuring a unique meeting point. 
GOOD EXPECTATIONS 
The organizers of Nutraceuticals Europe Summit & Expo aim to attract to Madrid (Spain), more than 3,000 industry professionals from all over Europe.