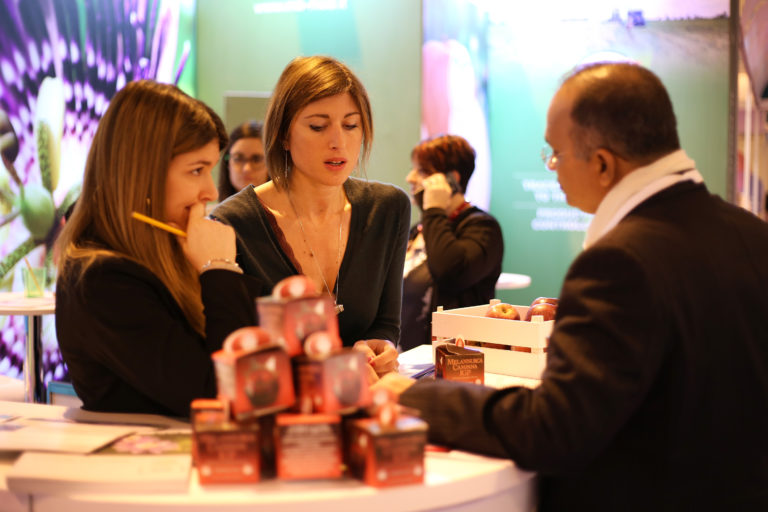 The third edition of Nutraceuticals Europe incorporates Nutraceuticals Live, becoming a global event of the nutraceutical sector by incorporating the finished product into the offer of functional ingredients and novel ingredients. 
After two editions of the event, Nutraceuticals Europe – Summit & Expo has established itself as a platform for the promotion of the sector of the functional ingredients and novel ingredients, thus being a benchmark event in the sector.
Nutraceuticals Live, the international event of functional products, which was being held for September 2018, becomes the part of Nutraceuticals Europe dedicated to the final product. 
The objective of this union is to held a single event entirely dedicated to the nutraceutical sector, covering the entire value chain of the offer, from the ingredient to the product. 
The third edition of the event will take place on February 27 and 28, 2019 at the Palacio de Congresos in Madrid, thus reinforcing its differential values: Congress, NTC Next Conferences, Seminar Theater and exhibition area. An event, under the Summit & Expo format, which allows the transmission of knowledge and the generation of business.