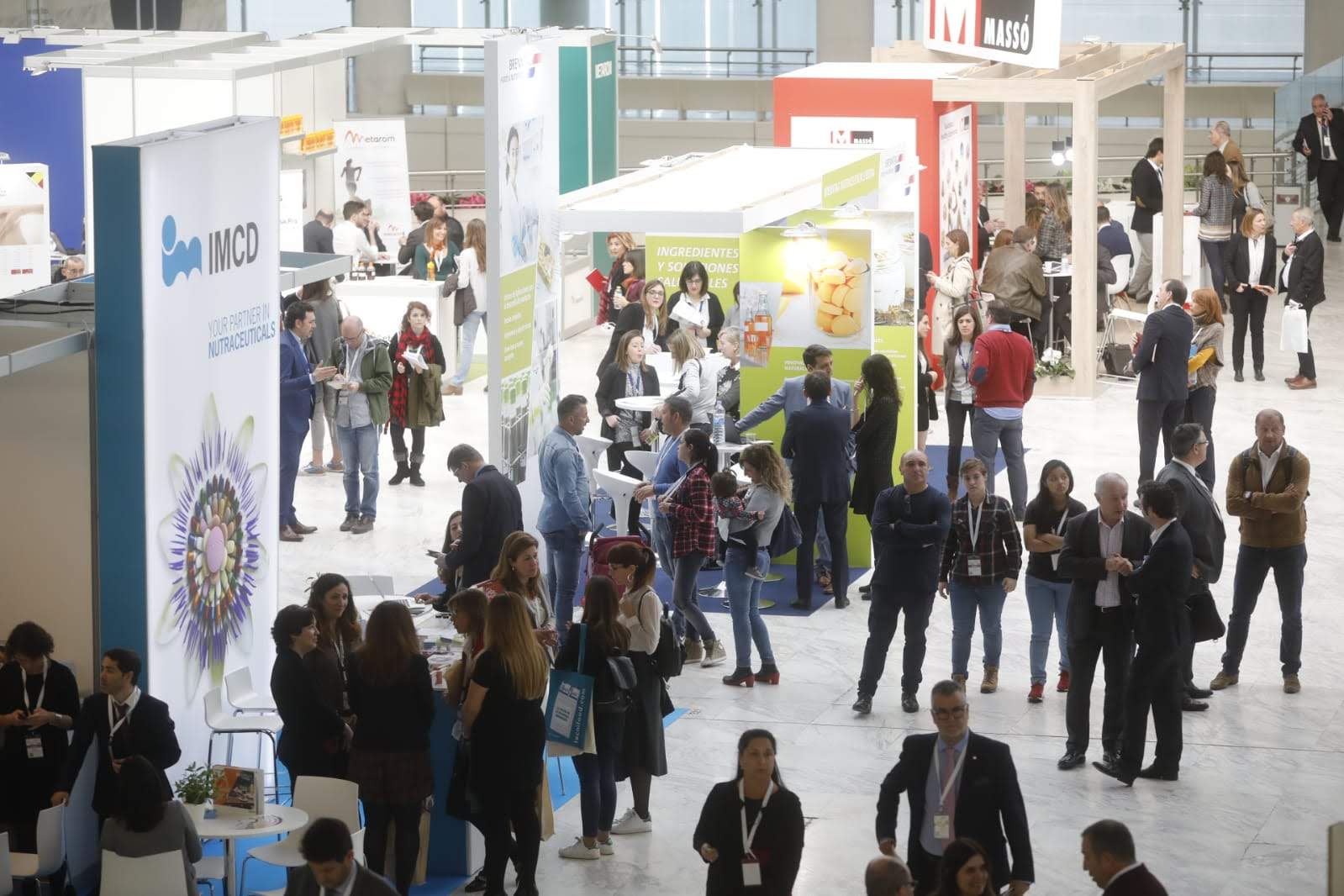 The 120 participating companies in the event have received the visit of 2315 high-level professionals.
More than 50 conferences distributed between NTC Next Conferences and the Seminar Theatre have given, once again, have boosted innovation, science and knowledge.
The third Edition of Nutraceuticals Europe – Summit & Expo, which closed doors yesterday, brought together in Madrid 120 companies of the nutraceutical sector, of which 50% of them were International, and a growth of 40% of the exhibiting area.
The Event, which was held in the Palacio Municipal de Congresos de Madrid, has gathered a total of 2315 visitors, increasing by 15% the previous Edition, with high managing profile such as, CEOs, general managers, managers, R&D directors, business development, technical directors, product directors.
Nutraceuticals Europe – Summit & Expo, has offered more than 50 conferences distributed across two conferences room: Seminar Theater and NTC Next Conferences. With 95% occupancy, the educational side of the event has revealed the latest advances in research and product of the participating companies