NUTRACEUTICALS EUROPE, the event 100% dedicated to functional ingredients and products, is forging ahead with its Seminar Theatre, a forum where companies showcase their latest products via short presentations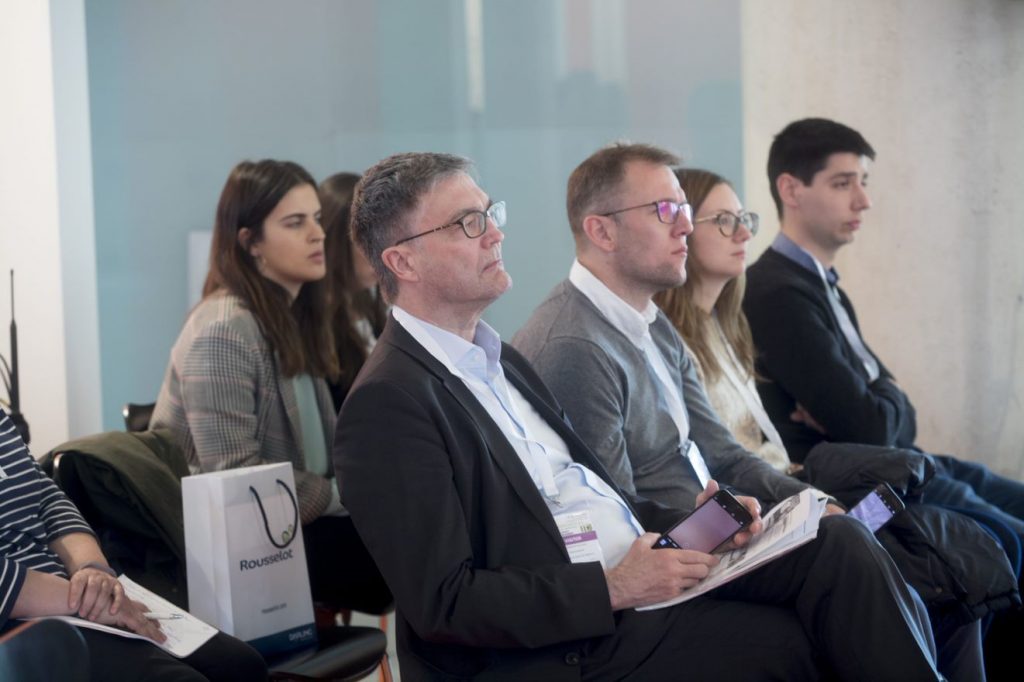 Nutraceuticals Europe – Summit & Expo, which will be held on 4th and 5th March 2020 at the IFEMA Trade Fair Complex in Madrid, consolidates its commitment to science, research and innovation of all the companies participating in the event. This includes the fair's Seminar Theatre, which has become the best setting for presenting new developments and getting a closer look at state-of-the-art products.
Companies from the sector will be taking part in this forum, presenting their latest innovations and breakthroughs. As a result, the event opens the doors to the everyday reality that top-level scientific companies in the sector experience on a daily basis.
Visitors to Nutraceuticals Europe will find talks on superfoods, functional extracts and formulas to combat inflammation and pain at the Seminar Theatre.
This is a preview of the programme, which will feature talks on:
New superfood ingredients: Chia Protein and Moringa Glucomoringin, by Taiyo GMBH.
PROCURMAX: Innovative formulas for inflammation and pain, by Nutris Ingredients.
Functional extracts from the Mediterranean, by Disproquima.
Nutrition in mainstream sport: a clear trend, by Friesland Campina.
Mastiha: an innovative active ingredient, innovation from a thousand-year-old tradition, by Comercial Química Massó.
Improving sporting performance with AstaReal®, by Astareal.
Emerging research and development with collagen peptides, by Weishardt
Collagen peptides for recovery and sporting performance, by Gelita.
Efficacy of ESM® (egg shell membrane) on joint pain in patients diagnosed with osteoarthritis: clinical trial, by Torolis Explotaciones.