The fifth edition of the international event for the functional ingredients, novel foods and end products industry is to take place on 2nd and 3rd February next year at Barcelona's International Convention Centre. 
València, 25h November 2021.- Nutraceuticals Europe – Summit & Expo is back. Spain's leading event for the international event for the functional ingredients, novel foods and end products industry will be back on the trade fair calendar next year at a new venue, the International Convention Centre in Barcelona, and on new dates that have already been confirmed: 2nd and 3rd February.
The move marks the return, after a year's absence due to the pandemic, of this key event for an industry that is currently expanding and is clearly driven by innovation. In fact, the last edition, which took place in March 2020, was the last major trade fair to take place in Spain before the pandemic erupted.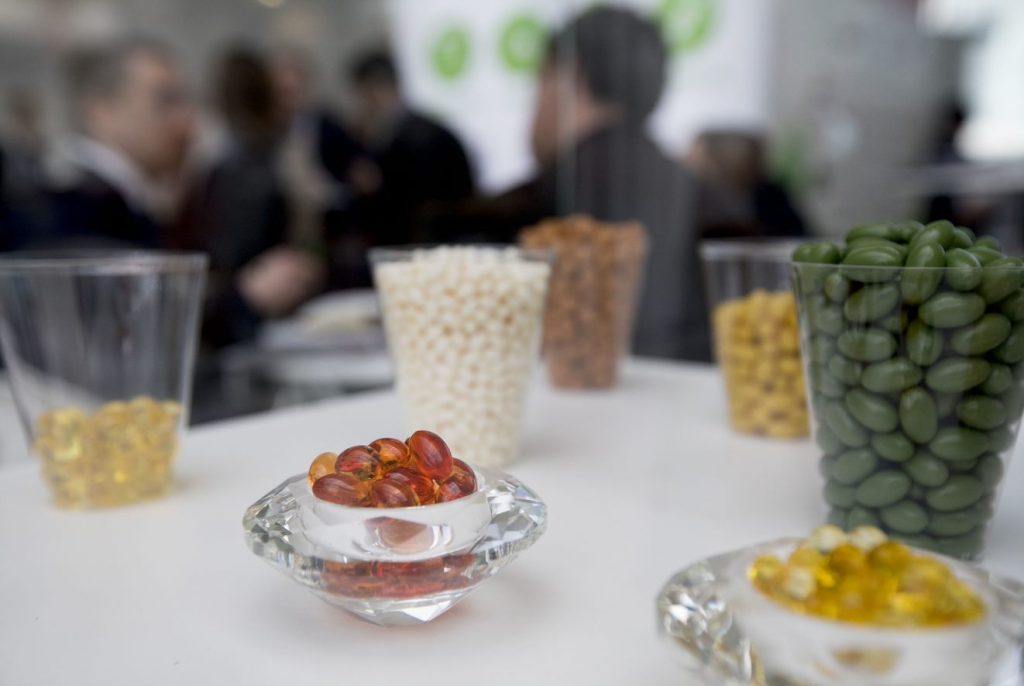 Now that the situation is very much more normal, and at the instance of the industry itself, which is keen to get together again and show its latest products and innovations off to the market, Nutraceuticals Europe – Summit and Expo has been reconvened for 2022. Both facets of the event will be included: the commercial exhibition and the congress.

The event will bring together an extensive offering from leading edge providers of technology and services for manufacturers, research and product development professionals in the fields of nutraceuticals, functional foods and drinks, dietary supplements and products, food supplements, pharmaceutical products, sports nutrition, animal foods, nutraceutical products, nutri-cosmetics and functional cosmetic products, amongst other sectors.
Exhibitors at the fair will also include producers and distributors of functional ingredients, novel foods and nanomaterials, as well as cosmetics and pharmaceutical laboratories.
A highly professional visitor profile
Visitors and delegates to the Nutraceuticals Europe Congress are manufacturers of nutraceutical, dietary and pharmaceutical products, cosmetics and food and drinks in general, distributors, wholesalers, research and development professionals and scientists, amongst others. The fair is immensely successful at attracting segments of the industry such as food and drink manufacturers in general, manufacturers of dietary products and food supplements, baby food, sports nutrition and animal food, pharmaceutical laboratories, manufacturers of pharmaceutical products, cosmetics laboratories, manufacturers of cosmetic products, and distributors and wholesalers of nutraceutical ingredients.
Nutraceuticals Europe – SUMMIT EXPO 2022 is supported by the leading Spanish and international nutraceuticals industry associations and provides a meeting point where the spotlight will once again be on science and business.