Biodynamic farming takes a holistic approach and considers the farm as an integrated living organism. Fields, crops, livestock and farmers form a closed-loop with a view to foster the fertility and productivity of the soil —the properties of biodynamic crops are unique and impossible to achieve neither with chemical fertilizers nor with other sustainable farming methods.
Marenostrum, pioneers in biodynamic extracts
Marenostrum is the world's first extracting plant to follow the biodynamic calendar and farming techniques to grow its own crops and obtain extracts with unmatched analytical profiles. All the agricultural processes in Marenostrum are conducted within
a biosafety framework and under the strict demands of biodynamic cultivation certified by Demeter.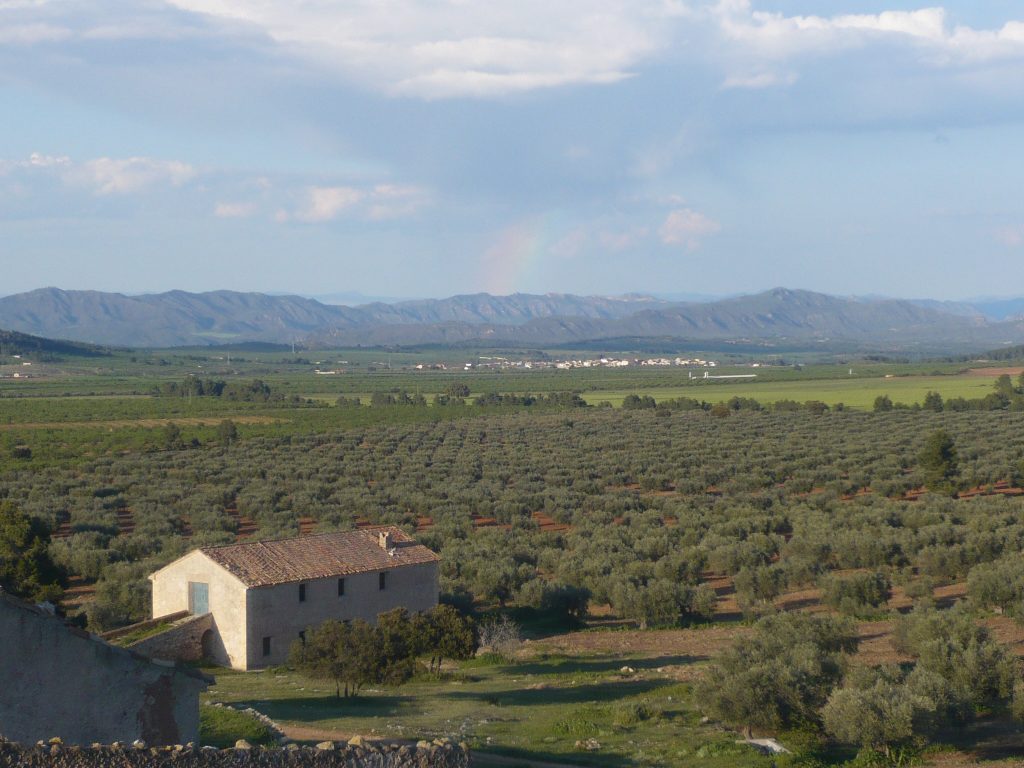 As Marenostrum's lands and premises are strategically located only 20 km from the Mediterranean Sea, their biodynamic extracts are also enriched with the nutrients and properties specific to the Mediterranean flora —it is mostly regional varieties of olive, grape and almond trees that are being grown in their 3,000 hectares of farmland. Those extracts have obtained Biodynamic Organic and Mediterranean Certification (OBM) by EfcSpain.
Besides, Marenostrum has the capacity to produce any type of extract, always adapting to the specific needs of their clients. The Spanish company runs their own laboratory, where they carry out the tests required to shift production to an industrial scale. Marenostrum's biodynamic extracts are suitable for the nutraceutical and pharmaceutical sectors, as well as for the food and cosmetics industries.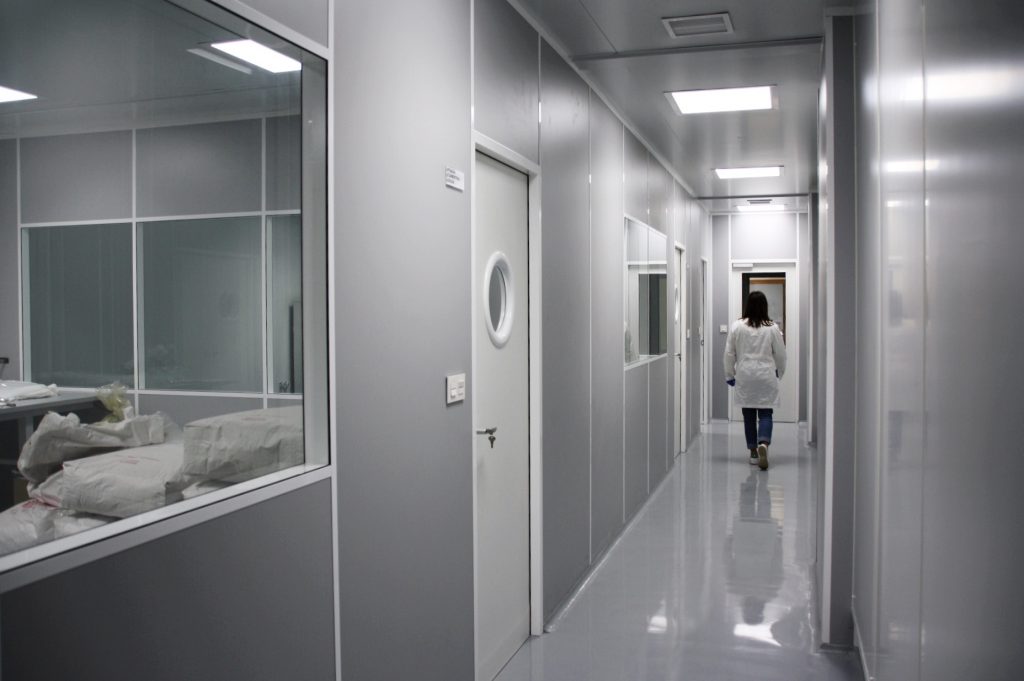 Raw material quality is essential to guarantee the traceability and quality of the final product. Analyses for heavy metals, microbial content, pesticide and herbicide should be routine quality assurance practices by producers of botanical dietary supplements. The safety of botanical dietary supplements is the responsibility of the manufacturers. That is why Marenostrum is certified in GMP.