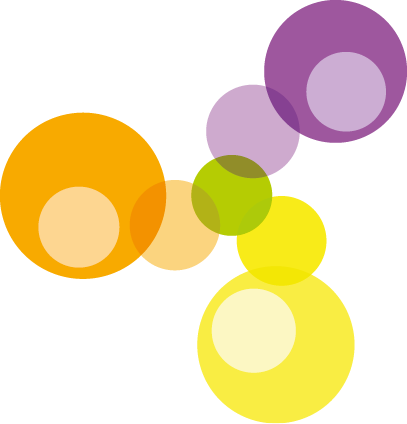 International exhibition and congress for functional ingredients, novel foods and finished products
Nutraceuticals Europe is the right place to strengthen the relationship of the industry of functional ingredients, novel foods and finished products with their clients.
EXHIBIT DATES & OPENING TIMES
> Private label
> Technology and services for manufacturers and research and development professionals of finished nutraceutical products
> Functional foods and beverages
> Dietary suplements
> Pharmacist's products
> Food supplements
> Pharmaceuticals
> Functional food for animals
> Nutraceuticals
> Nutricosmetics
> Cosmetics
> Funtional ingredients
> Novel foods
> Finished products
> Nanomaterials
> Cosmetics
> Pharmaceutics
Nutraceuticals Europe is the right place for generating business
Contact new customers, identify new sales channels and seize the opportunity to introduce yourself differently in a competitive environment.
Gain the loyalty of customers. Loyalty is more than just retaining or keeping customers. A satisfied customer brings new customers.
Establish alliances for a more competitive sales structure, meet with agents, distributors and authorized intermediaries, reinforce relations, organize working or training sessions…
Nutraceuticals Europe is the place to be seen
Present new developments: Nutraceuticals Europe is the perfect place to showcase new products and services—the result of your efforts and investments.
Be there and be seen: Increase your visibility among visitors with influence and purchasing power.
Generate trust: Nutraceuticals Europe can help you build up a robust business reputation.
Maximize profitability: Reach out to key customers and segments in a short period of time with a flexible investment that can be adjusted to all company types.
Nutraceuticals Europe allows you to
Collect information: An exclusive concentration of professional visitors makes it possible to discuss issues smoothly and directly, share large amounts of information in a short period of time, exchange views and ideas, and meet potential collaborators.
Receive and provide training: Product presentations, conferences, round tables, industry reports, press conferences…all contents and all approaches from different points of view.