Nutraceuticals Europe's comprehensive conference program will allow participants to learn about international industry trends and the latest advances in the development of nutraceutical products.
Participants will be able to attend debates on market evolution and consumer opinions led by the most renowned professionals in the industry.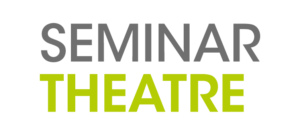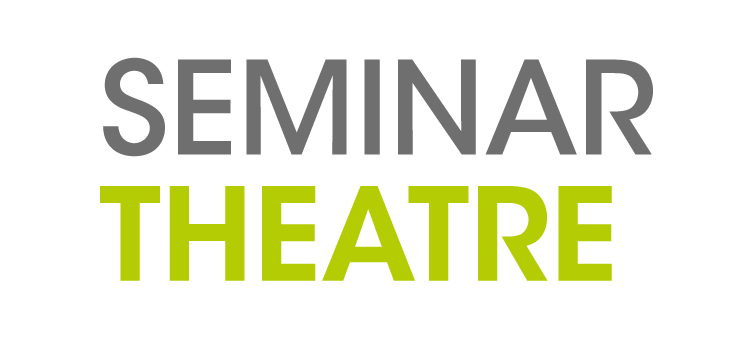 The best scenario for the presentation of products. A space where companies will share their latest releases, through short presentations (20′).

Through the Premium Substances zone, the organization offers visitors an easy and quick identification of the new products present in the contest.
In a careful space are shown the latest launches of the participating companies, facilitating the infarmation of their basic datasheets, as well as the location of their manufacturers in the enclosure.