What is Nutraceuticals Europe – Summit & Expo?
International event for the industry of functional ingredients, novel foods and finished products. Is a forum, especially designed, for new launches presentations, new business development, and also a suitable framework knowledge acquisition.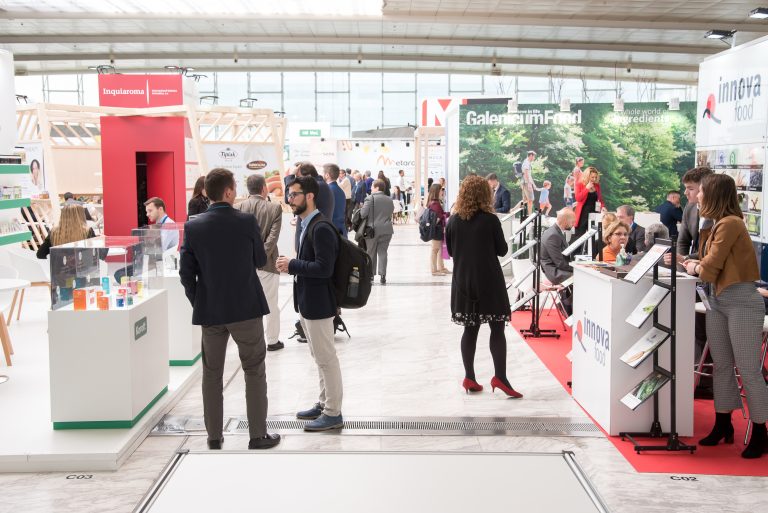 The regional capital will be welcoming Nutraceuticals Europe Summit & Expo for the first...
Read More